delivering quality products in india  & beyond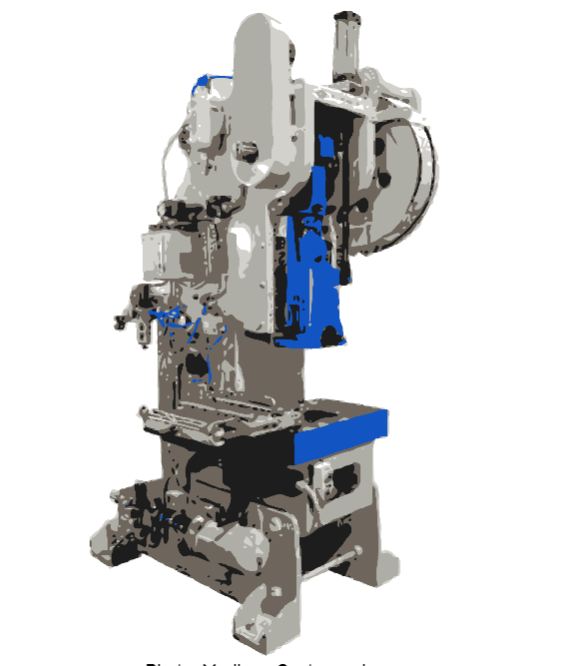 LOOKING FOR PREMIER POWER PRESSES?
WE MANUFACTURE IN THANE,MUMBAI & DELIVER ALL OVER!
Indo Engineering Company formed in 1986 laying foundation stone to manufacture and contribute to engineering sector in developing India. Indo engineering Company is into manufacturing of various engineering products Like Power Press.Promoter Mr. Hitesh Haria is the founder of Indo Engineering Company.
 Mr Hitesh Haria born and brought up in Gujarat came to Mumbai after completing education started working in foundary in 1980s later started self manufacturing.  Later he also diversified in different machine manufacturing like Hydraulic presses, Tiles manufacturing Presses, Bale press,  Conyever and many other various types of machine.
Mr. Hitesh Haria with his vision of growth started expansion of activities and led to establish own factory with Horizontal Boring Machine, Lathe Machine, Milling Machine, Pillar Drilling Machine, Magnetic Drilling Machine, Radial Drilling Machine, Surface Grinding Machine, Shaping Machine, Profile cutting Machine, Arc Welding Machine.
Commitment  and  Reliability   go hand   in hand. We believe in long term association with our clients. And the trust is built by our zero delay, on time delivery.
For us client satisfaction is utmost importance. And hence quality comes first. We ensure standards are maintained in all aspects of manufacturing, end to end.